ADA WordPress Site Compliance
As a website owner, it's important to ensure that your website is accessible to all users, including those with disabilities. One way to achieve this is by making your WordPress website ADA compliant. The Americans with Disabilities Act (ADA) is a civil rights law that prohibits discrimination against individuals with disabilities in all areas of public life, including websites. In this article, we will discuss how to make your WordPress website ADA compliant.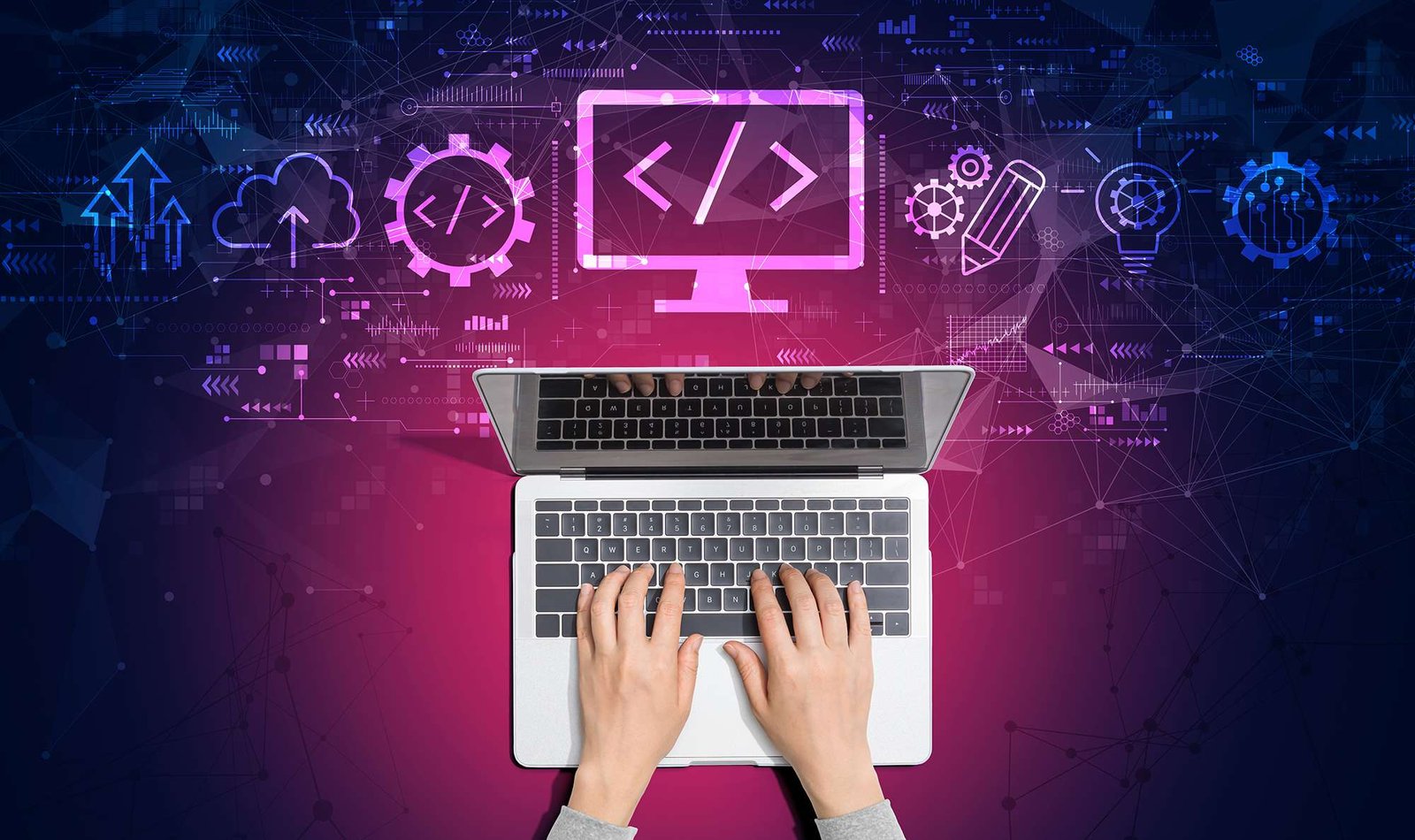 Use an ADA Compliant Theme
The first step in making your WordPress website ADA compliant is to choose a theme that is compliant with the ADA guidelines. This means that the theme should have accessible features such as high contrast colors, clear navigation, and easy-to-read fonts. There are many ADA compliant WordPress themes available, so do your research before selecting one.
Add Alternative Text to Images
Alternative text (alt text) is a brief description of an image that appears when a user hovers over it or if the image fails to load. This feature is essential for users who are visually impaired and rely on screen readers to navigate the web. To add alt text to your images, simply click on the image in your WordPress editor and add the description in the alt text field.
Provide Transcripts for Audio and Video Content
Users who are deaf or hard of hearing may have difficulty accessing audio or video content on your website. To make your content more accessible, provide transcripts for all audio and video content. This will allow users to read the content instead of listening to it.
Use Headings and Subheadings
Using headings and subheadings on your website not only makes it easier for users to navigate but also helps users who use screen readers. Headings and subheadings provide structure to your content, making it easier to understand and follow. Be sure to use them correctly by using H1 for the main title and H2, H3, etc., for subheadings.
Ensure Keyboard Navigation
Some users may not be able to use a mouse and rely on keyboard navigation to access your website. To make your website accessible for keyboard-only users, ensure that all links and elements on your website can be accessed using the keyboard. You can test this by using the Tab key to navigate through your website.
In conclusion, making your WordPress website ADA compliant is not only important for accessibility but also for SEO and legal compliance. By following these simple steps, you can ensure that your website is accessible to all users, regardless of their abilities. Remember, the key is to create a website that is easy to navigate, easy to read, and easy to understand.