Get in touch
Want to get in touch? We'd love to hear from you. Here's how you can reach us…
Call Us Now
If you have questions about a potential project, or would like to speak with one of our web or marketing experts, call us now.
(866) 993-1674
Send An Email
Send us an email today with any questions you have or to request a free consultation. No pressure, no sales tactics, just information.
info@truesocialmarketing.com
We Are Here To Talk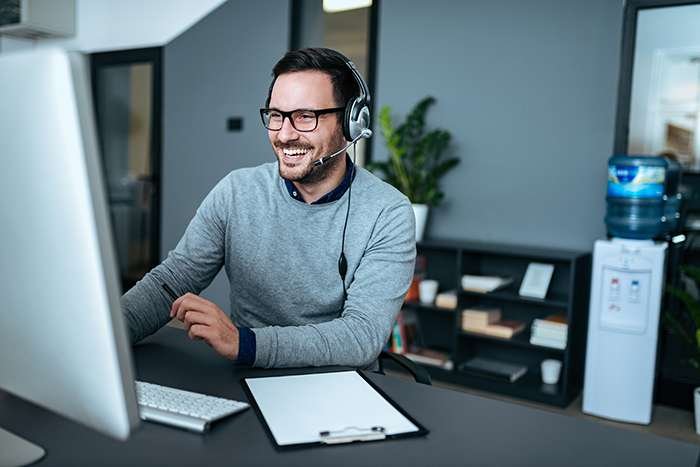 Starting a project involving web design, marketing or SEO can be a daunting task. It can be difficult to know where to start or what questions to ask, and that's ok. We understand that this may not be your area of expertise.
Feel free to give us a call and let us guide you through the process of starting a project. We will help you sort through the noise and focus on your primary goal.
No pressure, even if you do not end up working with us, we will be happy to talk with you about your project and do what we can to help.
Kevin Guin
Adam McKinley is an incredibly helpful web-talented person. These last years as I escalated my presence on the internet I have been quite unlucky to have engaged a small army of shady characters whose specialty is absconding with my dwindling finances.
But Adam has completely turned things around. What a truly positive direction! You're something else, Adam. Thank you many times over. – Kevin