What it means to be a Premier client.
This membership is for clients who need on-going help with websites, seo, marketing, etc. To qualify for premier client status you must be a previous or current client of True Social Marketing with at least 5 hours of project time already completed.
Once you are a Premier Client with us your project are given priority status, that means that all your tasks go to the top of the board. You also receive 15 minutes of developer time that rolls over and never expires as long as your a member. Every month we will complete software updates, security, health checks, and hosting setup, as well as not having a minimum project time.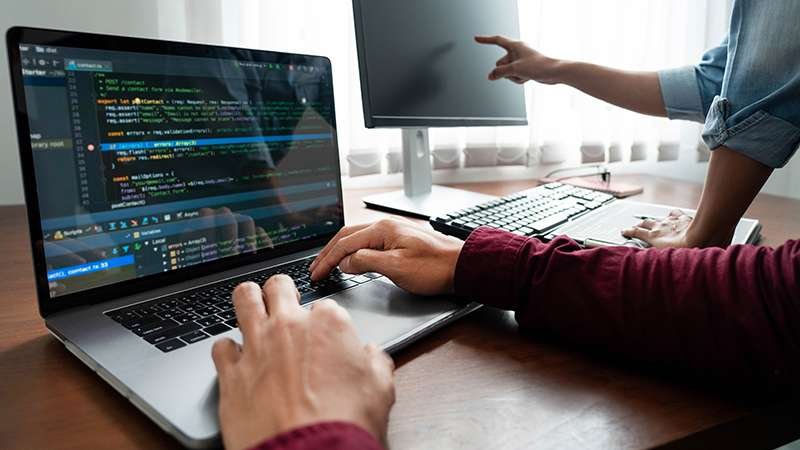 Premier Client Sign-Up
Priority Status, no minimum, pre-paid developer time, website maintenance, security & backups, monthly website health check.